YCICT is brand telecom product distributor since 2012
Fair Price Fast deliver and Professional service
Trusted by over 13,000 satisfied buyers. YCICT go for the best-reliable supplier worldwide.
---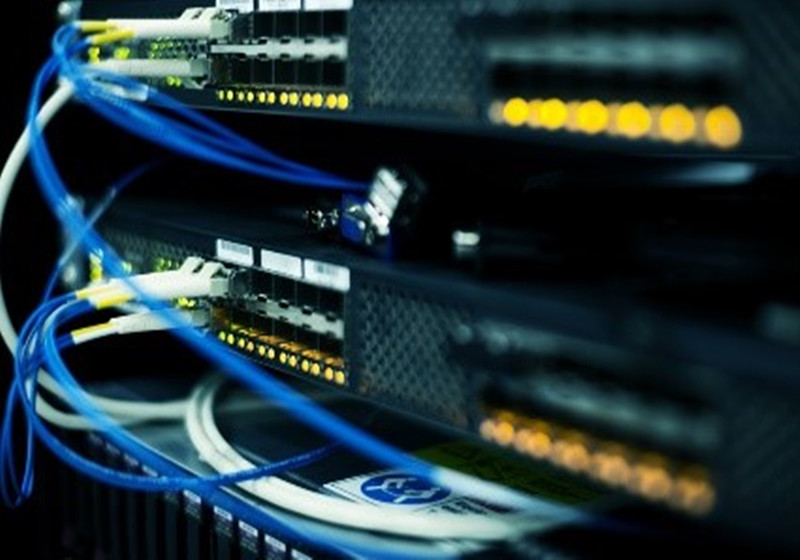 Optical Networking Product
We offer All New and Original Products with Huawei Cisco Fiberhome ZTE
Best seller for FTTH projects,Easy Config, User-friendly and Highly efficient
---
Telecom-related Equipment
We supply Router Switch Server Firewall Storage Video WLAN OSN DSLAM
Best Solution Provider for Cloud Computing, Data Center, Access, Transmission, etc.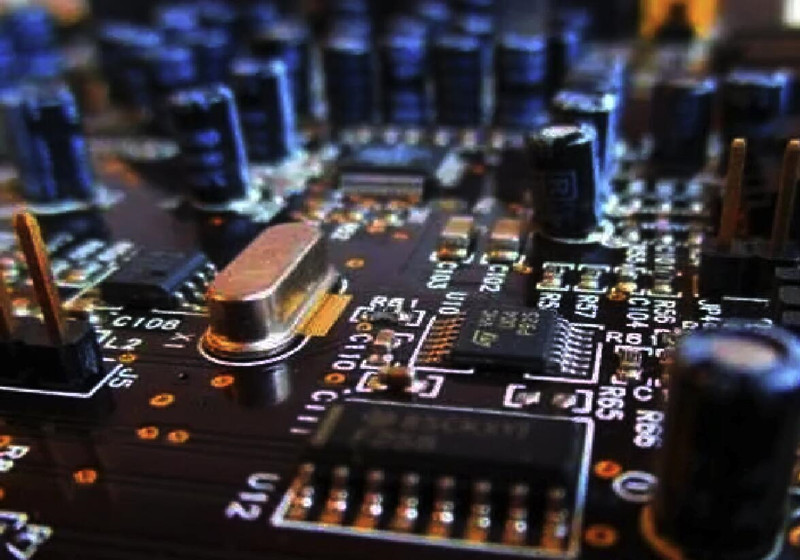 ---
Our Portfolio
Check out what we have been doing
What Client's Say
Mr. Mark WU is a very professional international seller. He always give his best to satisfy customer needs. I appreciate his reliableness and cooperativeness!
Experienced & skilled sales man of network & communication devices.
Hi , I got the HG8546M, very nice , very bright ! I like it . I would like to order more . really lucky to know you . Can not recommend this enough.
Ycict is very serious company and they work nice on the telecom field . We co-operate with them and we did not find anything wrong .
You are not the only one
happyexcited
to work with YCICT
13,000+ customers from 100+ cuntries have good business relation with US