Description
Inquiry
Attachment
Description
Huawei AP2051DN-S is a new generation of smart panel Access Point with built-in smart antenna ,and 2×2 MIMO and two spatial streams achieving the rate of 1.267Gbps.
Huawei AP2051DN-S Product Overview
Huawei AP2051DN-S is a new generation of smart panel Access Point launched for the SMB distribution market. The product supports 802.11ac Wave 2 standard protocol, built-in smart antenna, implicit indicator light, and the "morning dew". The design is beautiful and elegant, suitable for hotel rooms, Student dormitories, hospital wards, small offices and other rooms small in size and densely populated. At the same time, it has the characteristics of perfect service support capability, high security, simple network deployment, automatic online and configuration, real-time management and maintenance. With the installation parts, it can be easily and quickly adapted to more than 86/118/120 cassettes and non-cassette, wall-mounted scenes
Huawei AP2051DN-S Product Pictures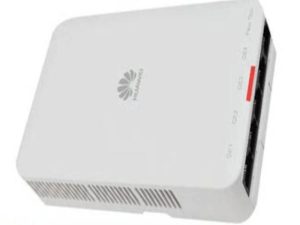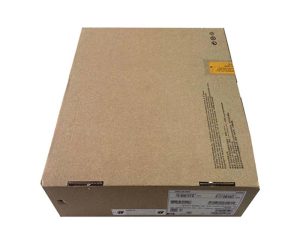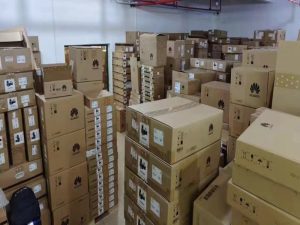 Huawei AP2051DN-S Product Specifications
Brand
HUAWEI
Model
AP2051DN-S
Dimensions (L×W×H)
150mm × 86mm × 32.5mm
power input
DC: 45.6V~57V PoE power supply: meet 802.3af/at Power over Ethernet standard
Maximum power consumption
11.5W (excluding USB output power consumption)
interface
Upstream GE×1
Downlink GE×4
Straight port RJ45×2
USB×1
Operating temperature
0℃~+40℃
Antenna type
Built-in smart antenna
Number of users ca at the same time
≤256
Maximum transmit power
2.4G: 23dBm (combined power)
5G: 23dBm (combined power)
MIMO: Spatial Streaming
2×2:2, the whole machine has 4 streams
wireless protocol
802.11a/b/g/n/ac/ac wave2
top speed
1.267Gbps
Huawei AP2051DN-S Product Features
Huawei's cloud management network solution includes a cloud management platform and a full range of cloud-based network devices. The cloud management platform provides AP device management, tenant management, application management, license management, network planning and optimization, device monitoring, and network services. Configuration and value-added services and other functions.
Supports 80MHz bandwidth, the increase in bandwidth brings the increase of available data sub-carriers, expands the transmission channel, and brings about 2.16 times the growth rate; in addition, the use of 256QAM modulation, MIMO and other technologies enables the 5G frequency band rate to reach 867Mbps, the whole The machine speed reaches 1.267Gbps.
Adopt smart antenna and implicit beamforming fusion technology to achieve more accurate user perception, suppress interference, improve signal quality, and allow users to have a seamless and smooth wireless network experience.
Multi-User-Multiple Input Multiple Output (MU-MIMO)
Supports MU-MIIMO technology, provides a maximum of 2 spatial streams, and allows the AP to send data to 2 terminals at the same time (currently 802.11n/11ac wave1 AP can only send data to 1 terminal at the same time), which is the second stage of the 802.11ac standard. important sign.
Huawei AP2051DN-S Product and More Related Models
AP2051DN
AP2051DN-E
AP2051DN-S
AP2051DN-L-S
Huawei AP2051DN-S Product Applications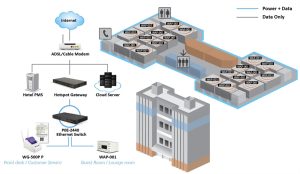 Sorry, no attachment available !